At The Tuition Place, making learning fun is our serious business. We provide
Maths tuition
and
English tuition
that caters for your individual needs, leading to speedy progress towards your goals. Highly trained, caring tutors use a unique, sensationally effective, multistage teaching/learning process that:
Builds skills and knowledge
Develops confidence
Encourages you to enjoy the learning process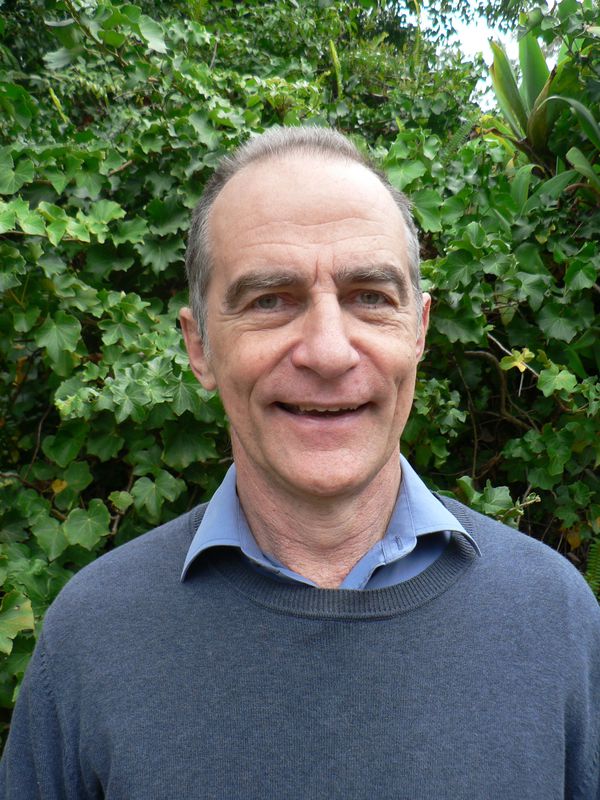 The Tuition Place's manager, Ted Strahan BSc BA Dip Ed, has 21 years experience providing an excellent standard of maths tuition and English tuition to children of the Penrith area.
Ring Ted now on (02) 4722 3039 or 0416 018 716 to arrange a no-obligation free assessment and lesson.
The Tuition Place Is A Place Where You Will Thrive!
Whether you are struggling, an advanced student or anything in between, The Tuition Place has the resources to provide you with the best possible maths tuition or English tuition. Contact us for a no-obligation, free assessment and introductory lesson.
The TuitionPlace is not a member of a franchise. It is your local tuition centre. This provides many advantages. The most important of these advantages is the ability to adapt resources and teaching techniques so that your needs are specifically addressed. Our tuition is designed and centred around you, not the dictates of a distant franchisor.
The Tuition Place is a member of the Australian Tutoring Association.
Mathematics is unique in that the mastery of any part of it depends very much on first being confident with what has come before. Twenty one years of experience has allowed us to develop resources and teaching methods that make our maths tuition totally effective. It improves knowledge and skills, develops self confidence and encourages you to enjoy and appreciate mathematics. It is so important that you are introduced to every concept or method at your level and proceed at your pace. This makes it so much easier to get your skills to the level you want them to be.
Our English tuition concentrates on skills. As with maths, it is important to be introduced to each skill at your level and proceed at your pace. It is also very important to seek to balance the different skills. You don't want one skill to be ahead or behind the others. If, for example, you are a wonderful reader, but have trouble with comprehension, it will be very frustrating, because you will not not fully understand what you are reading.
If you are behind, ahead or in between, Tuition Place maths tuition and English tuition can givbe you the advantage you are looking for!
Index: