At The Tuition Place we spend a large amount each year on helping people to find out about the excellent private tuition services we have to offer. If we can give some of that money to our wonderful parents in the form of a discount, that would be great!
The Tuition Place All Time

Promotion
Do you know anyone who would benefit from Tuition Place tuition? A brother? Sister? Cousin? Friend? Neighbour?

Get them to come with you (It doesn't have to be at the same time.) and
both of you will receive $5 discount per hour for the term !
That's more than 10% discount on the fees!
Conditions
* Kindergarten to Year 10 only.
* Pay the fees in full only. Partial or split payment charged at usual rates.
* The other person must be someone who has not attended The Tuition Place before.
The Tuition Place is the private tuition that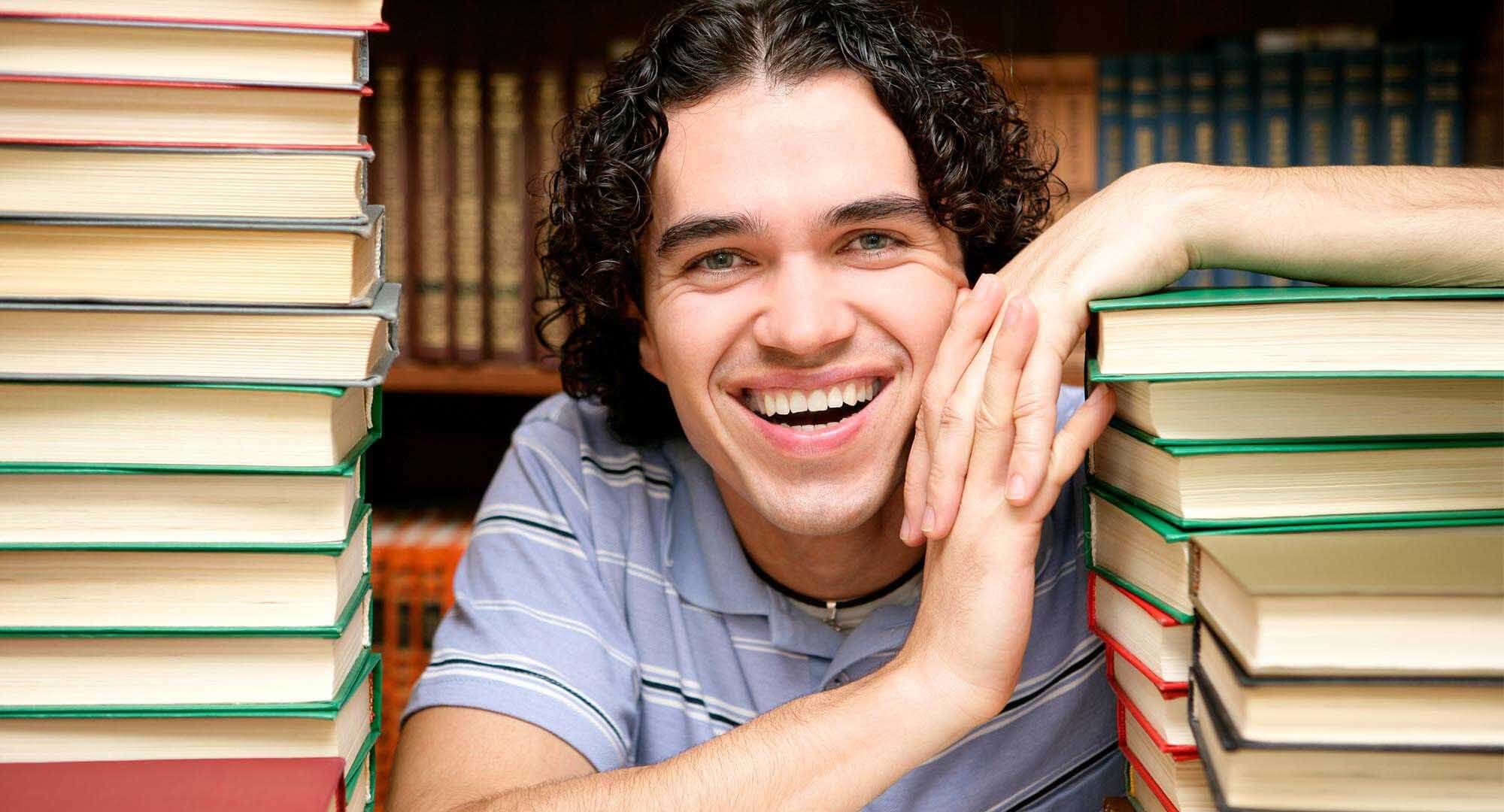 works!
Index: