Our bank details for direct credit:

Medep Pty Ltd

BSB: 062 445

Account number: 10711436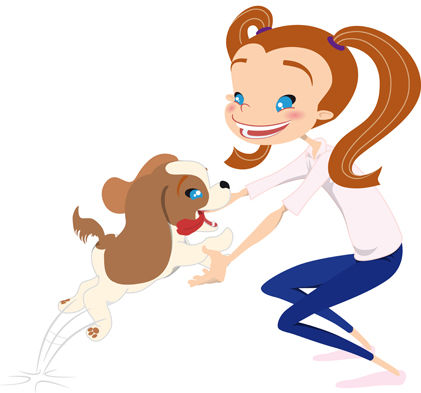 We are upstairs in The Broadwalk, on the eastern (Sydney) side. Look for a doorway upstairs with The Tuition Place logo on it. If you are coming from Judges Place Car Park, one of the doorways is immediately to the right as you come into the arcade.